R & J Horse Sales
About Us
Ron and Judy Sundby have been in the horse sale business since 1984 and have grown with the industry in many ways. In 1994, they purchased their existing property in Verndale, MN, and have added to the facility ever since. They strive for nothing but the best for their horse sale and their customers from top to bottom. Ron, Judy, and their children Sarah and Ryan have added their families to the business. Sarah and Mike Madsen with children Kaija and Brock. Ryan and Kayla Sundby with children Carson and Tyson.
 In 2022, Ryan and Kayla Sundby have taken over the horse sale business making sure to continue the R&J Horse Sales. Ryan has been in the family horse sale business his whole life and part of R&J Horse Sales since day 1 and him and his wife want to continue what was started. They hope to bring you updated sales and strive to get you the best horses for the money and the best horses to fit their customers needs. 
They hope you can join them for their R&J Horse Sale where you will find the best selection of performance horses and disciplines to choose for your next lifelong partner.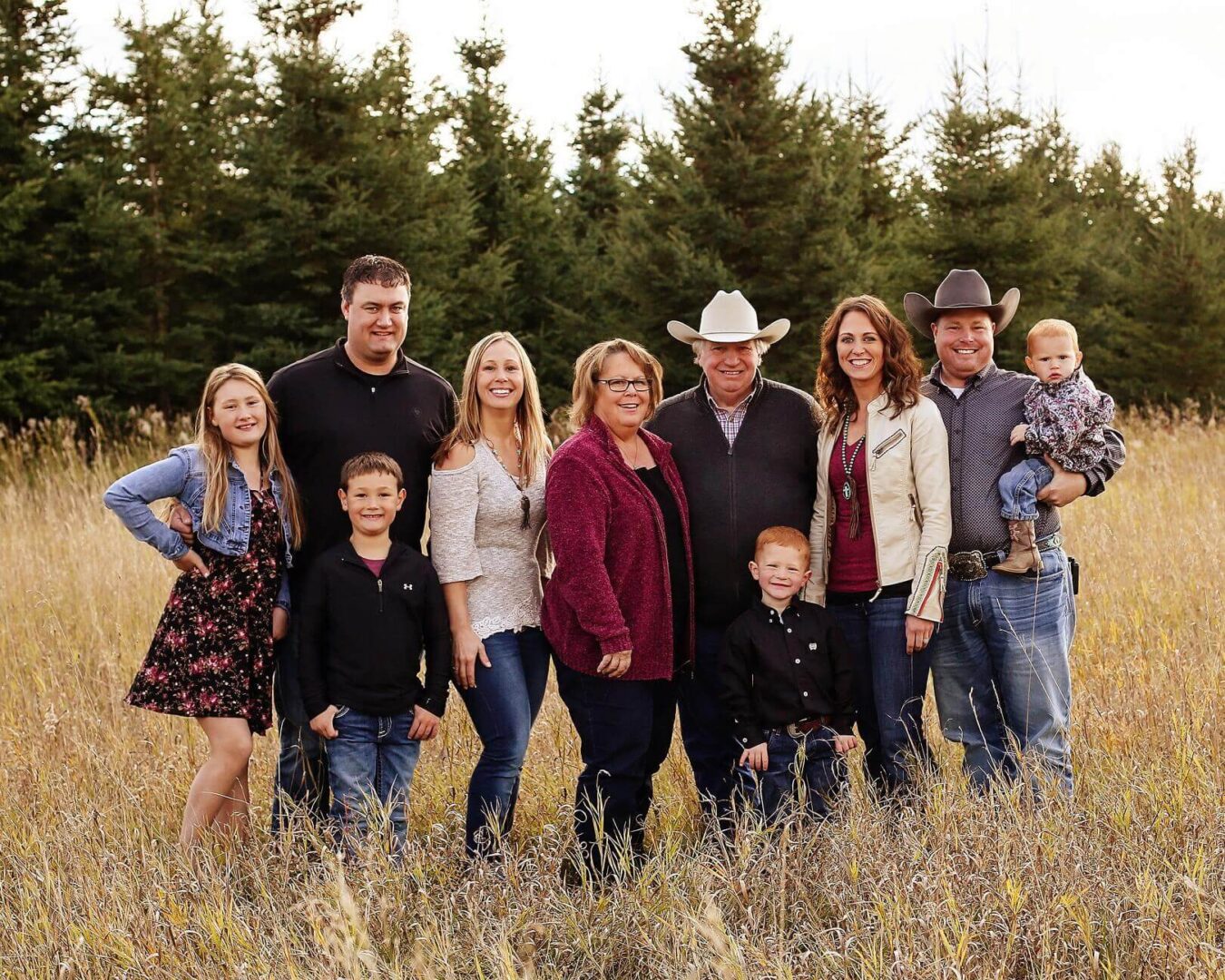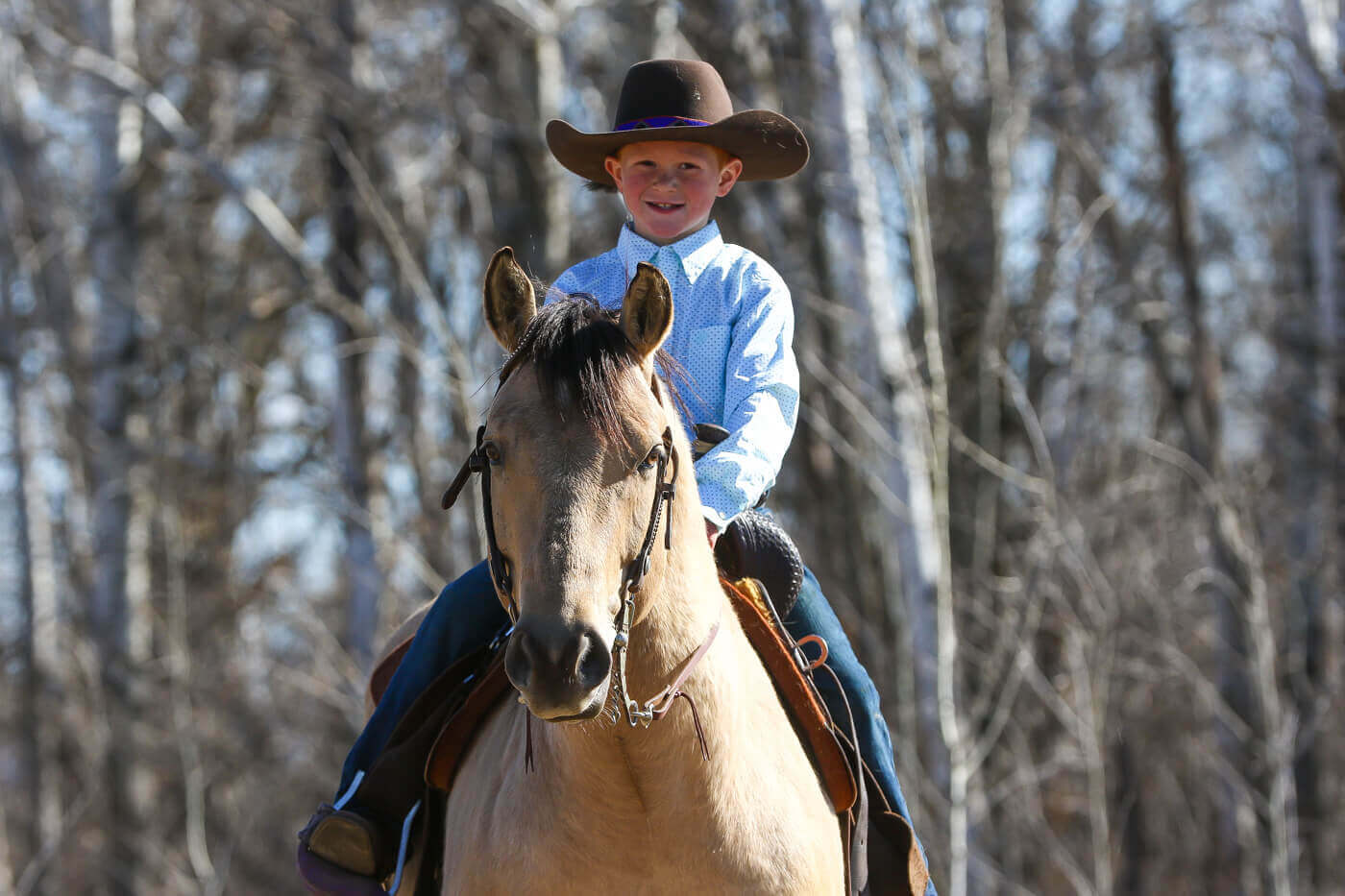 What Drives Us
Our Mission
We strive very hard to help our customers sell their horses and help new customers find their forever horse.
The Arena
R & J Arena
Located in central Minnesota R & J Arena and events center is one of the largest horse sale/show facilities in the 5 state region.
When the family isn't involved in the horse sales they run their climate-controlled indoor arena that was added in 2001 giving 75,000 SQ feet under one roof. Plus a full western shop (A Bit of Tack) and a Trailer store and full-service department (Sundby's Trailers).
About Our Sales
Our Catalog
This sale is one of the largest advertised sale in the country with catalogs mailed all over the United States & Canada. Each sale is advertised in numerous horse magazines, newspapers & the entire catalog is on our website. We have had over 10,000 hits. All catalogs are mailed at no charge upon request. We will continue the current advertising & increase it to bring more buyers to the sale. Every month we have at least 50 new buyers that attend the sale & our catalog mailing lists keep getting larger.
More than just Horse Sales
Our Services
Indoor stalls
Indoor area/outdoor arena
Wash racks
Electrical plug in's
Professional staff
Food on site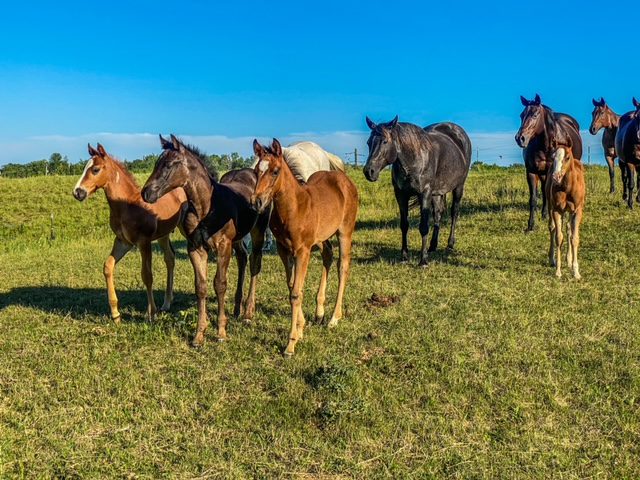 Ready to Consign?
Simple, Easy, Fillable. Consign your horse today!
Need Assistance?
Our knowledgeable team is always ready to help.